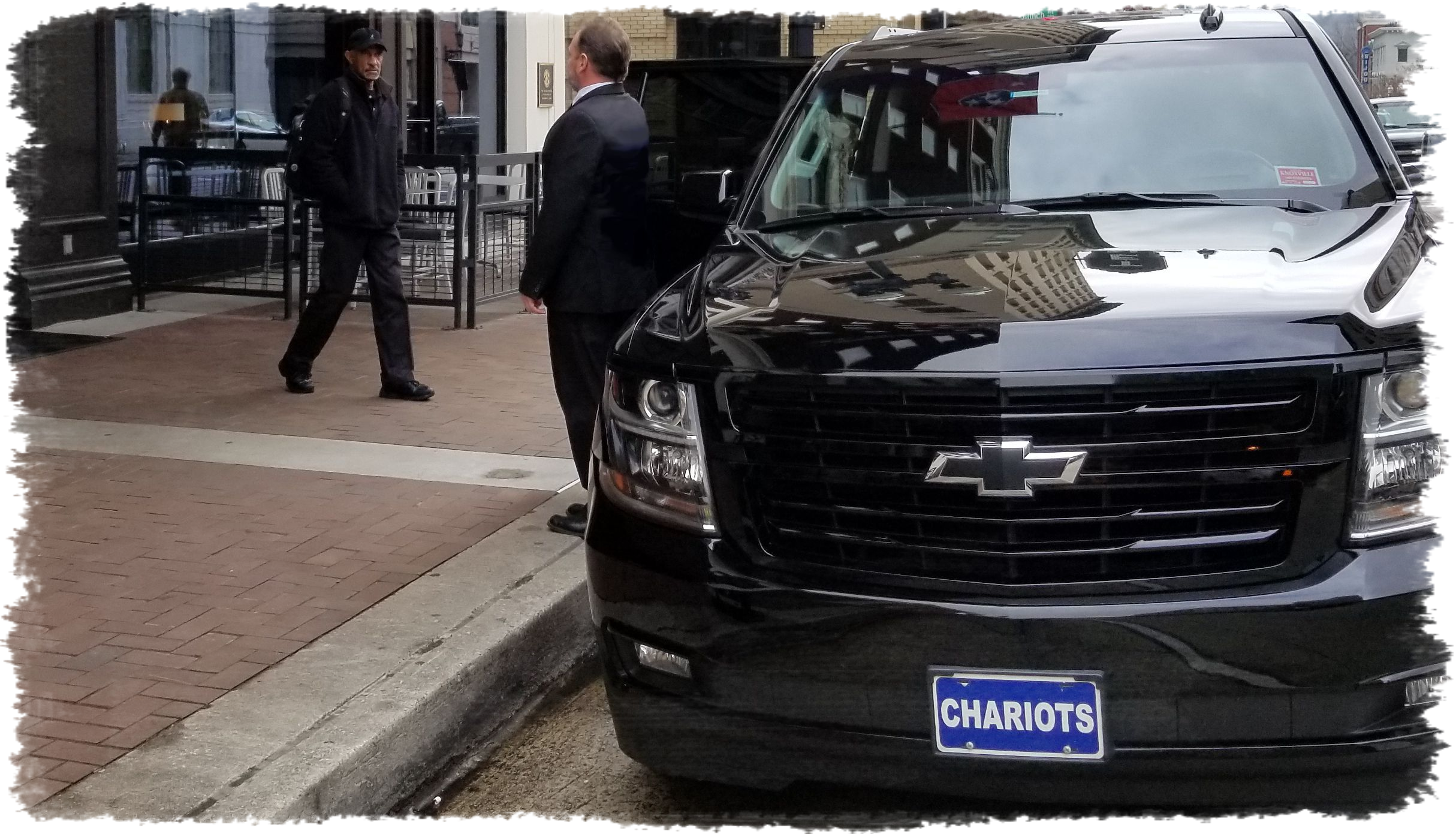 Serving Knoxville and East TN
Chariots of Hire Inc. started it's first day of business with a very simple mission statement; to Exceed Your Expectations.
Today, we begin each day with the same thought. Experience can not be purchased or taught, but the knowledge it possesses is invaluable. Chariots' focus
is to provide ground transportation for your most special events. Our infrastructure, knowledge and equipment allow us to provide "seamless" service whether
it be for 1 person or 600.
Our reward is your friendship and confidence to allow us to partner with you in the "high water mark" events in your work career as well as your social life. To
those of you that we already work with, we are greatly endeared. If you are visiting us for the first time, we are anxious to have the opportunity to
EXCEED YOUR EXPECTATIONS!
Download the App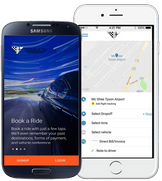 Booking and managing travel has never been faster or more convenient. You can check prices, confirm availability and book our chauffeured services on the go.
You can also receive trip status updates, see a photo of your driver, and set your payment method, ensuring you can manage your trip from beginning to end.